23 Mei 2012 - Wah wah udah berapa hari nih sy ga update blog. hihi
Soalnya lagi sibung nyari sekolah. Ok , langsung to the point, kali ini saya akan share antivirus lagi nih, namanya Bit Defender, antivirus ini nomor 1 di dunia loh. Antivirus saya sudah pakai juga kok, menurut saya antivirus ini lumayan bagus. dari segi tampilan maupun kinerjanya. sekian dulu ya,
saya lagi males ngetik nih
hohoho..
oke ini dia Bit Defender
Screenshot: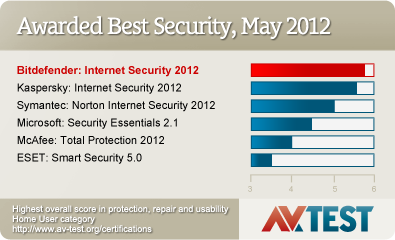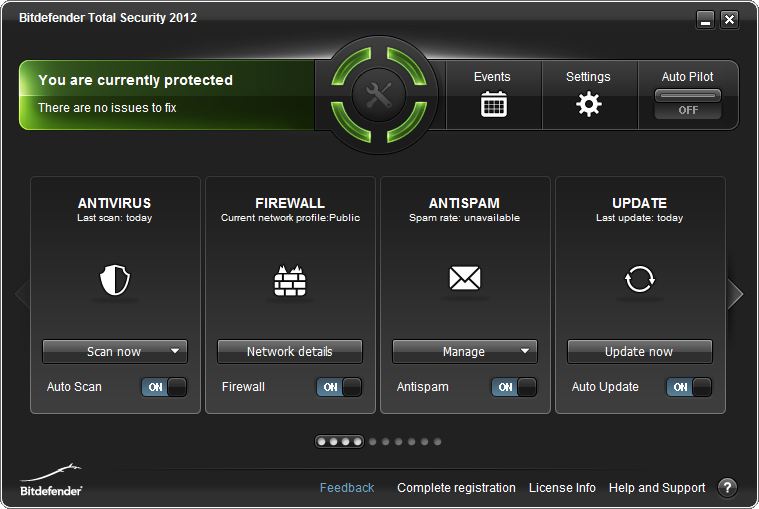 Download:
Passwoord:
Cara Menggunakan License:
Install program hingga selesai

Jalankan program

Disable/ non-aktifkan anti-virus protection di BitDefender 2012 Anda

Restart komputer

Masuk ke "Safe Mode" (Klik F8 saat booting)

Jalankan crack dengan run administrator, klik Year 2045

Restart komputer dan masuk ke Windows seperti biasa

Selesai
Semoga Bermanfaat
Anda sedang membaca artikel tentang BitDefender Total Security 2012 Full dan anda bisa menemukan artikel BitDefender Total Security 2012 Full ini dengan url http://rickyfumi.blogspot.com/2012/05/bitdefender-total-security-2012-full.html,anda boleh menyebar luaskannya jika artikel BitDefender Total Security 2012 Full ini sangat bermanfaat bagi teman-teman anda, namun jangan lupa untuk meletakkan link BitDefender Total Security 2012 Full sebagai sumbernya.